Welcome to the Antec blog, the official platform for our brand. We are a technology company that specializes in delivering high-quality and innovative products to enhance your computing experience.
Our journey began in 1986, when we introduced the first-ever PC case to the market. Since then, we have been at the forefront of the industry, constantly pushing the boundaries of what's possible with technology. Our commitment to excellence is reflected in our products, which are designed to cater to the diverse needs of our customers.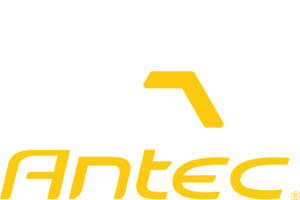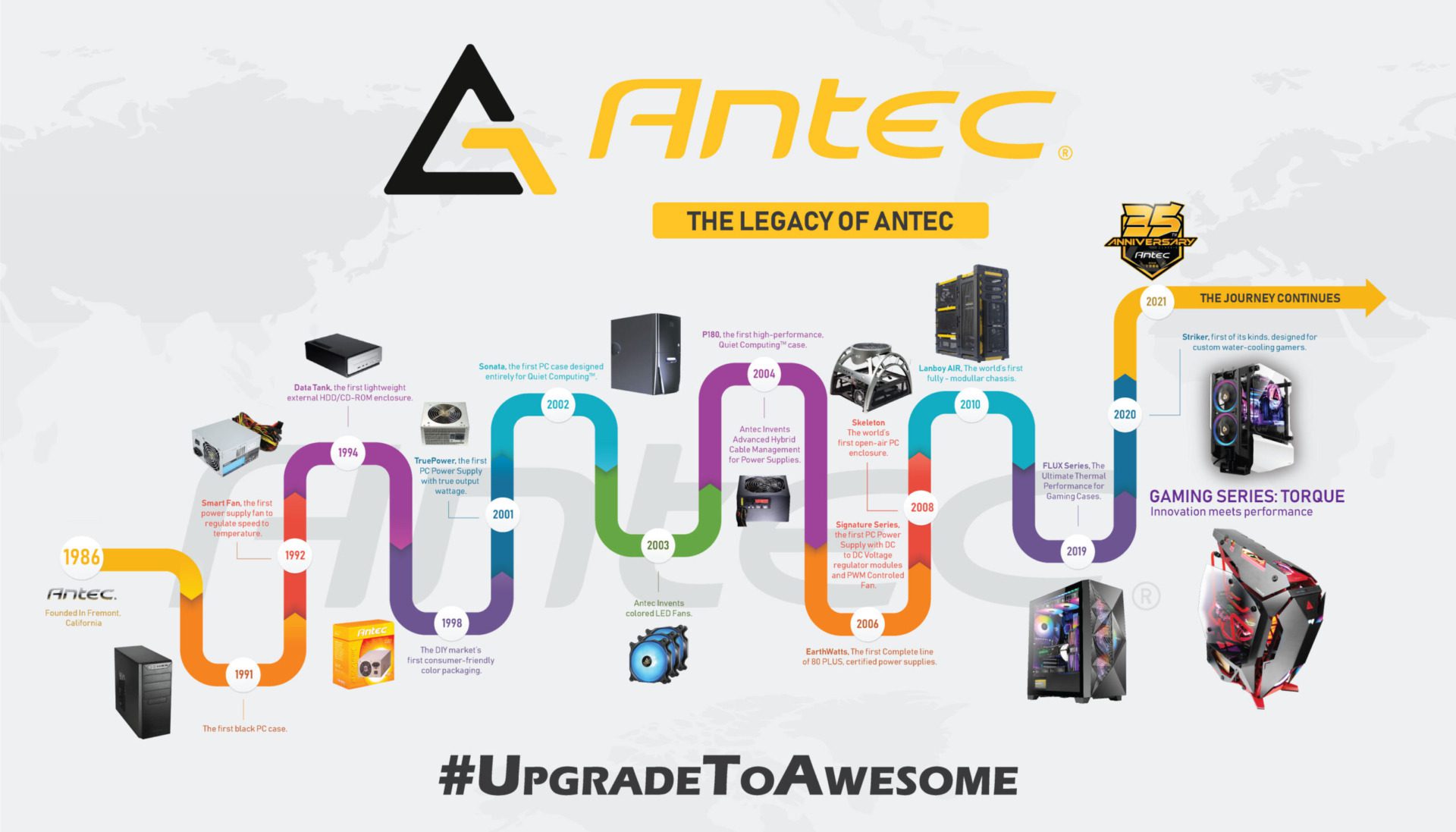 Join us on this journey, and let's explore the world of technology together.
At Antec, we believe in the power of technology to transform the way we live and work. That's why we are constantly striving to create new products that are not only functional but also aesthetically pleasing. Our team of experts comprises passionate individuals who are dedicated to delivering the best technology solutions to our customers.
Our blog is an extension of our commitment to the Antec community. Through this platform, we aim to keep our customers informed about our latest releases, news, and expert insights. We also share our passion for technology with our readers, providing them with a space to explore the endless possibilities of technology.
Stay up to date with the latest news, product releases, and expert insights from the Antec team. Join our community and let's explore the possibilities of technology together.